The day after Christmas my blog reached 300,000 views! I think that's a cause for celebration, as well as moving into a brand new year!
With the help of several of my blogging buddies, we've put together a nice package to start of 2013!
Plus, a whole bunch of products from my blogging buddies!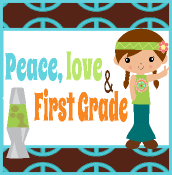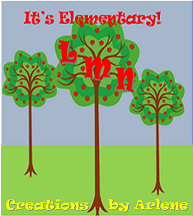 has donated Short A Word Families Bundle.
Lori from Conversations in Literacy
has donated Word Collector - Personal Dictionary.
Christy and Tammy from
Fluttering Through First Grade
has donated
Winter Main Idea Practice Pack
.
Ari from
The Science Penguin
has donated $5 credit to
The Science Penguin Teachers Pay Teachers Store
.
Casey from
Second Grade Math Maniac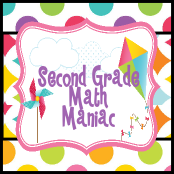 has donated Mystery of the Week #1 in Color.
Lisa from Learning is Something to Treasure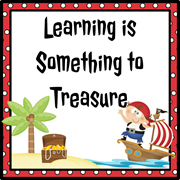 has donated Sensational Snowmen: A Common Core Aligned Math and Literacy Unit.
HoJo from HoJo's Teaching Adventures
has donated Addition Magic Squares Puzzles.
Nicole from Lanier's Lions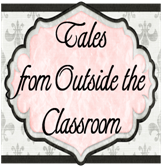 has donated
Open Ended Passages for Second Grade
.
Lacie from
Polka Dots and Pencils
has donated Winner's Choice from her Teachers Pay Teachers Store.
Heather from Kickin' it With Class
has donated Winter (Multiplication) Bump and Scoot
Krista from Stellar Students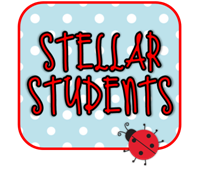 has donated Animal Habitats Investigative Literacy Unit
Jenn from Best Practices 4 Teaching
has donated Early, On Time, or Late Elapsed Time Quiz Cards: Just a Minute.
Rachel from The Tattooed Teacher
has donated Word Sort Pack for Any Spelling List.
Jana from Thinking Out Loud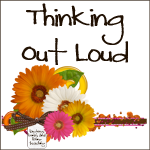 has donated Winter Fact Family Math Centers
Terri from Terri's Teaching Treasures
Aren't these teachers incredible?
Be sure to Pay it Forward by following their stores, blogs, and purchasing their products!
(I happen to know their products are awesome!)
To enter, all you have to do is leave a blog post comment on ANY of my blog posts, and "like" my facebook page. Be sure to leave your email in your comment in case I need to get in touch with you!
Extra points if you follow any of the stores above!
Just fill in the Rafflecopter to enter! Good luck!
a Rafflecopter giveaway